Tourniquet
With a tourniquet, which is basically a compression bandage, you can stop very serious bleeding. An example is, for example, if you saw your wrist and an arterial bleeding occurs.
There are a variety of turnstiles available, and their use should only take place if you have familiarized yourself with the use of the turnstile. This is because improper application of this tourniquet can seriously damage your nerves. But, of course, bleeding to death isn't fun either. On this page you will find some turnstiles and tips on how to use them.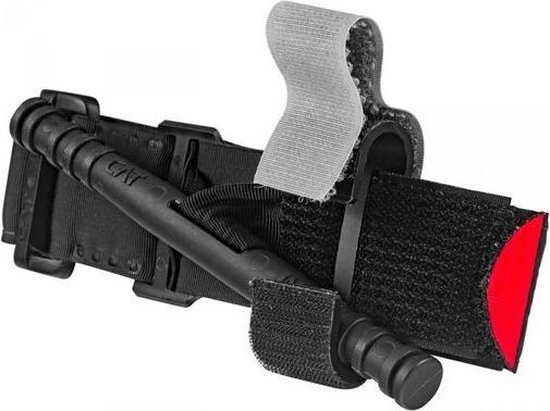 CAT tourniquet GEN7 | Tourniquet

The CAT turnstile GEN7 is the best tested and most used turnstile in the world. The Dutch armed forces and the Dutch police use these turnstiles.
Maatwerk
Ik kan vrijwel alles op maat maken! Heb je een mooi meubel op het internet gezien maar kun je hem nergens kopen? Stuur mij dan snel een bericht!
Informatie